Office Hours
MON 9:00 AM – 6:00 PM
TUE 9:00 AM – 6:00 PM
WED 9:00 AM – 6:00 PM
THU 9:00 AM – 6:00 PM
FRI 9:00 AM – 6:00 PM
SAT Closed
SUN Closed
Please call our office to schedule an appointment. We are OPEN for ALL dental care procedures and emergency needs.
As your neighbors and your health care providers, your health and safety is our top priority. We remain dedicated to you and your oral health. You are safe with us! We want to welcome you and share a few of the extra things we are doing to protect you and your family. With each new patient visiting, we will require: disinfecting and cleaning, COVID-19 screening, social distancing, Personal Protective Equipment (PPE). Please wear a mask when you visit us.
Welcome to WE CARE DENTAL
Our team at We Care Dental makes your oral health a priority! We are always concerned with maintaining the health of your smile and providing access to dental care to everyone in our community and beyond. Our doors are always open for new patients, walk-ins, and dental emergencies. Dental emergencies may include severe pain, oral bleeding or swelling, or a chipped tooth and we recommend calling our office to get the help you need. We will be sure to make room in our schedule to get you taken care of. If you wish to be seen in the comfort of your home, choose our teledentistry option. You will be able to see your dentist virtually to determine the level of care you need. To ensure access to care for everyone, we accept most major dental insurance plans and offer flexible payment options for patients without insurance. We are here to help you achieve excellent oral health and become a healthier, happier patient. Call us today for more information or to schedule an appointment!
We accept Medi-Cal, Denti-Cal, Medicaid and most insurance plans.
We are OPEN for ALL dental care procedures and Emergency needs – Tel (760) 306-4466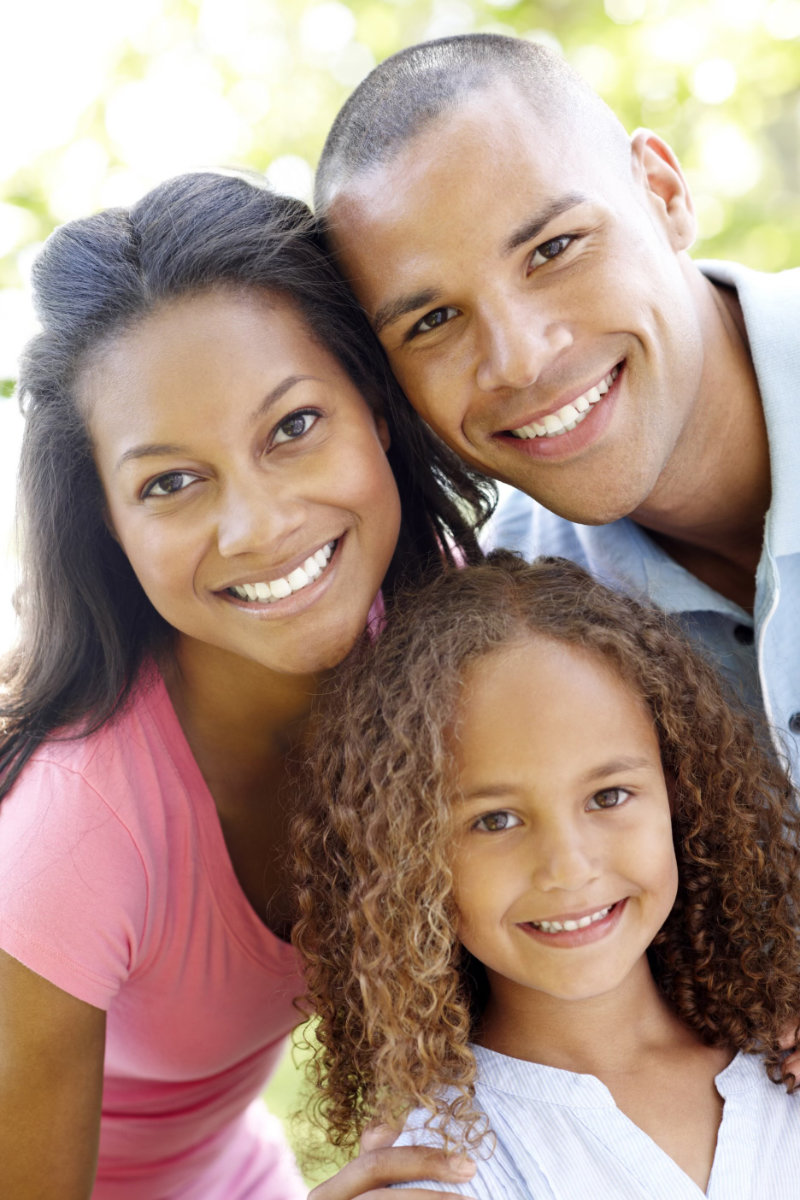 STOP ON BY
Hwy CA-76 and Town Center Drive in Vons and Walmart shopping center between Petco and Starbucks
Megan Renee


I absolutely love this dentist! Once upon a time, I was so terrified to go to the dentist, I just wouldn't go. I racked up 10 years worth of dental issues because of the fear. It created a lot of problems! But nothing that We Care Dental couldn't handle. I had 2 shallow wisdom teeth pulled in 5 minutes and on another visit, the dentist filled 5 or 6 cavities in 25 minutes. She's incredible! When she moves quickly and skillfully, it's easier on my anxiety. It's 10x better than my experience of sitting in the chair for an hour or longer at other offices years ago. Also, she has amazing dental assistants and very kind faces at the front desk. It's an all around good experience to be there!

Vicky V.


The best dentist I have ever been to. She actually cares about taking care of my mouth and has put me on a whole treatment plan to fix my mouth. Every time I have called they have given me an appointment no further out than two days, just absolutely great experience all the way around. Very friendly, very caring, very professional.

Murty Mantravadi


I had an appointment with We Care Dental on 12/23/2019 with the idea of filling a cavity in of the 4 remaining teeth in my lower jaw. The dentists told me after the examination that this cannot be done but gave me advise to keep the teeth as clean as possible since I did not want extraction of these. They were very pleasant mannered in handling my situation. They even waived my fees for the general examination of the teeth. I did not wait too long. May be 15 minutes . I recommend heartily this facility to any one in need of general dental work.

Pouya P.


Just went for the first time after a recommendation and couldn't be happier. The entire staff is so nice. They got me in right on time. It was relaxed and enjoyable. Everyone there was knowledgeable and accommodating. Flat screen TVs and massage chairs! The work done on my teeth was done with my comfort level being a top priority to them. Dr. Khooshab is extremely gentle and caring. I've been searching for the right dentist for a long time and am happy to say this is where I'll be taking my family for years to come.

David Katz


I came here to have a cleaning and two fillings done. In San Diego there seems to be a dentist on every corner. I was referred to We Care Dental by my medical plan and didn't know what to expect. With so many dentists it's hard to separate the best from the worst. Well call me lucky because my experience with We Care Dental was the best. From the way the staff treats you to the dentist who do the work everything is done top notch. Best of all I've felt no pain or discomfort. My teeth are happy and I'm very very happy. I highly recommend We Care Dental to anyone and everyone.

Tina D.


Had my first appointment at We Care Dental and it was AMAZING! Dr. patish and Dr. khooshab were very good at explaining the treatment plan that I require, I couldn't have been more pleased.The office was easy to find great location parking was easy.Staff was great super friendly and welcoming I felt really comfortable.Over all I had a great experience I 100% found my dentist!!!