---
At We Care Dental, our doctors and our entire team is dedicated to your comprehensive care with advanced, proven technology. We look forward to seeing you and your smile.
We accept Medi-Cal, Denti-Cal, Medicaid and most insurance plans.
Available for Emergencies – Tel (760) 306-4466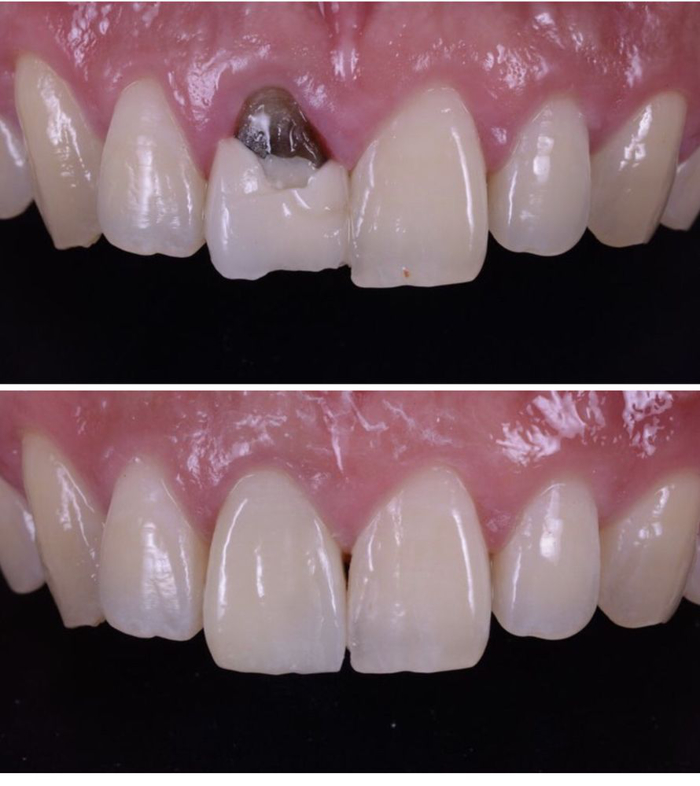 Do you know your Oral Systemic Health Inflammation is the root cause of All Major Diseases.