Teeth Whitening
In-office professional tooth bleaching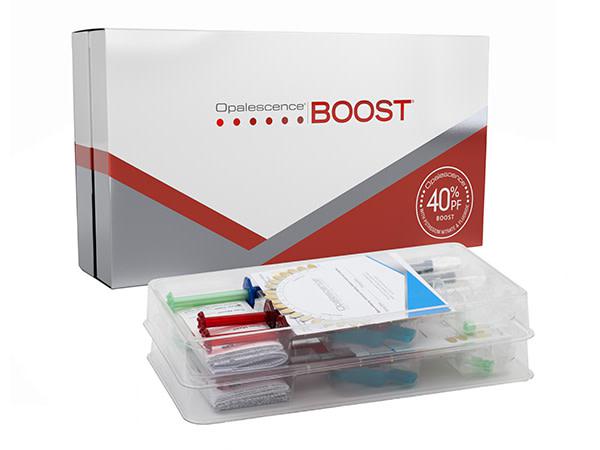 Professional tooth bleaching is accomplished in our office and produces faster results. The process involves the following steps:
First, will be to identify the current color of your teeth using a professional color chart.
A special protection is applied to your gums.
Then we start with the application of professional strength bleaching agent. Each application takes approximately 10-15 minutes and is repeated 3-4 times for a total appointment time of 1-1.5 hours.
Each bleaching agent application will lighten your teeth one step on this color chart. Depending on the results you want, you may return for additional visits.  
For patients whose goal is to lighten multiple steps the in-office bleaching process can be repeated every 30 days.
You can also follow-up the in-office process with continued bleaching at home.
Brighten your teeth at home all by yourself
Our in-home Opalescence tooth brightening kits include a whitening gel and trays that hold the gel onto your teeth. Wear them daily for 2-4 weeks and you'll be surprised by how white your smile can be. You can pick up a tooth whitening kit at our office.